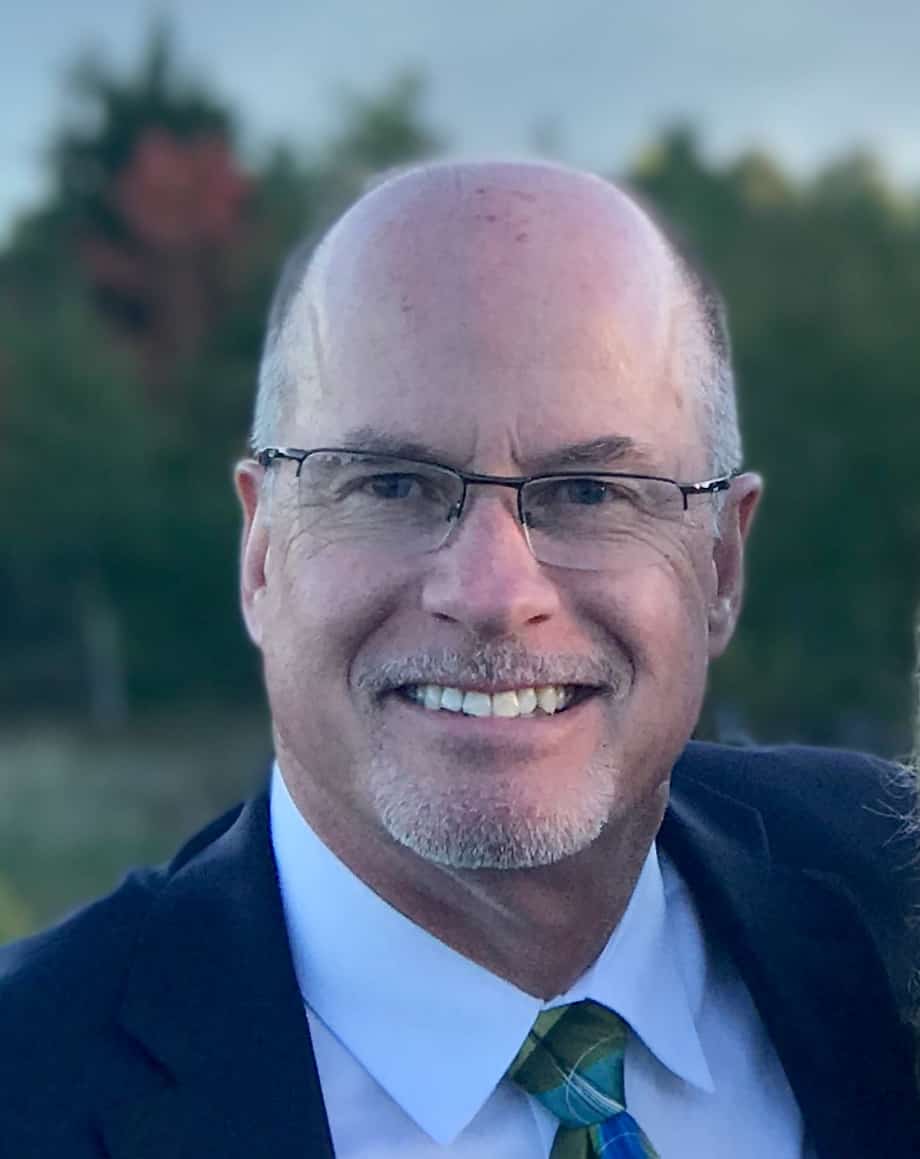 Vice-President | Principal Broker Marsh Properties
Marsh Properties
30 Newbury Street, 3rd Floor
Boston, MA 02116
Email Website Phone: (617) 716-0240 Fax: (617) 507-8006

About Tim
Tim is not only a Principal Broker for Marsh Properties, he is also the Vice-President.
Tim began his real estate career in 1985 and is regarded as one of Boston's top brokers in the $1+ million market for full service doorman condominiums, brownstone condominiums and single family homes.
His day begins early with a review of every new listing, price reduction, contract and closing. Getting a jump on the market puts his sellers and buyers in a leveraged position to take advantage of the market.
His keen knowledge of the Boston market and his negotiating skills honed over the last 33+ years are unmatched. The result? The majority of his enormous client roster is repeat and referral customers from Boston and around the world!
Every time Tim opens a door for his sellers they know the chance that he will convert that buyer to a sale is high. Likewise, his buyers are confident he has uncovered the best possible properties for them and will accurately determine their correct values. He is equally intent on preserving the firm's reputation for practicing Brokerage with Integrity. He will manage the sale or purchase with the same vigilant attention to detail and integrity that he practices in his role as vice-president for the company.
Over the last 33+ years, Tim has successfully guided his buyers and sellers through the ups and downs of Boston's sometime volatile real estate market cycles. For every purchase there will be a sale in a future market. His experience arms him with keen advice such as choosing a neighborhood and timing the market down to the right features and amenities.
Tim has sold countless full service doorman condominiums, brownstone condominiums and single family homes in every Boston neighborhood and in some of Boston's most affluent surrounding communities. His breadth of experience is without equal.
Tim is a father of three and married to his business partner Cheryl Marsh. Together they have been one of the most successful husband and wife teams in Boston real estate. In his personal time, he enjoys entertaining and spending quality time with family and friends, golf, fishing, dining out and traveling with his wife of almost 34 years - Cheryl. Emma, the family's English Springer Spaniel, is his best four-legged friend!